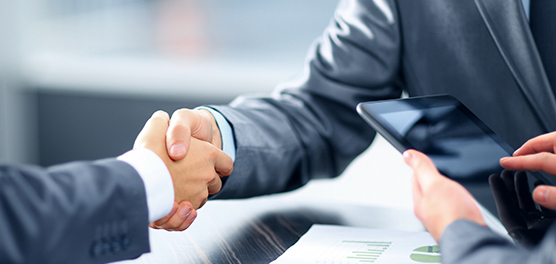 Very soon is it possible to add documents to a customer. The advantage of this is that you have all the information about a customer immediately in an overview in Billingbird. In the standard package you can upload 200 documents for your customers, more is possible at an additional cost.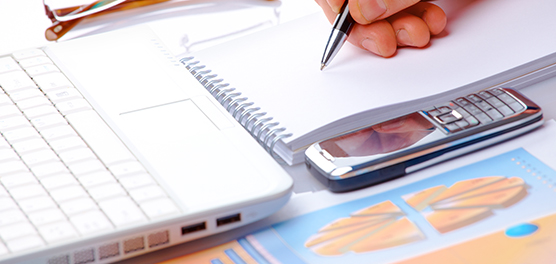 At Billing Bird is it possible to issue a credit note or to make a gift card. You can use this for example for your best relations or for family and friends. A credit note or gift card has a unique code and you can manage which of them have been used already or not.
BillingBird
-
easy
to
use
Billing Bird is the practical and affordable solution for every entrepreneur who quickly wants to print and send an invoice, offers or orders. What makes Billing Bird unique? Unique is our reminder function, where you can create a customer to-do items list for outstanding orders or actions. At a glance you can see if there are actions or orders to follow up.
As one of the few internet software solutions Billing Bird is multilingual! It is possible to use this software in your own language for entering data of customers, products, services, offers and tickets, however the documents will be printed in Dutch and in accordance with the Dutch legal requirements.
Would you like to read more?